About TriStar Concrete Construction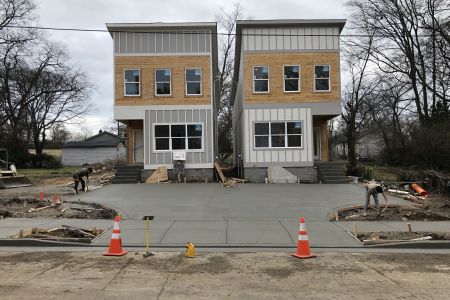 Professional and Expert Concrete Contractor
At TriStar Concrete Construction, we take great pride in the work we do and that shows the raving reviews from our customers. We offer a variety of essential services including concrete driveways, patios, sidewalks, and foundations. Every homeowner should be able to hire a concrete contractor and feel confident that they are going to get the job done right. Here at TriStar Concrete Construction, we go above and beyond to deliver quality concrete projects at an affordable price.
Our quality control, communication, and professional team are what makes us an elite organization and the best at what we do.
We understand that finding a quality concrete contractor can be a daunting task. As an elite local concrete contractor we are here to provide you with a exemplary product, at a fair price, with exceptional service.